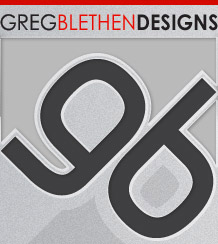 Graphic and Website Design by Greg Blethen Designs
Professional Design Services
---
Portfolio
---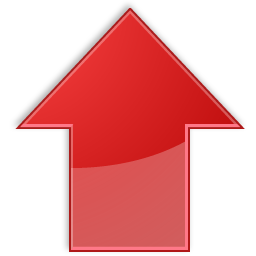 Top
---
Services
---
I offer many different design services to help you with your online presence and brand identity. Whatever your web design or print design needs, you can get it all in one spot! You need a designer/developer that is qualified, prepared to meet the highest of demands and compassionate of your needs and vision of your brand. You need someone that will not treat you like just another number but instead will work one on one with you to meet your needs in the best way possible.
Here is what I offer
Custom Website Design
E-commerce Solutions
Newsletter Templates
Custom Website Development
Photo Slideshows & Galleries
Custom Coding
Content Management Systems
Cross Browser Compatibility
iPhone Development
Custom WordPress Designs
XHTML/CSS W3C Standards
Android Development
SEO Optimization
Social Network Development
Logos/Banners/Shirts/Print Design
My weapons
Adobe Photoshop
CSS, CSS3
Flash
Adobe Illustrator
JAVA, jQuery
Wordpress
Adobe Dreamweaver
HTML5/XHTML
Drupal
Corel Draw/Paint
PHP
LightWave 3D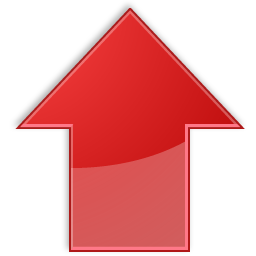 Top
---
About ME
---
GREG WHO...?
Who » Greg Blethen
What » Web Designer & Developer
Where » Bowling Green, KY
When » 2006 - Present
Why » Passion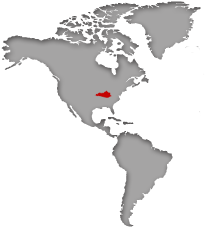 I am a graphic designer, web designer, front-end developer, & illustrator specializing in CSS driven web design with an emphasis on usability and search engine optimization. Having acquired a Bachelor of Fine Arts degree in Graphic Design with a minor in Printmaking, my design experience began with an artist eye and computer geek background that laid the groundwork for a comprehensive and technical design skill set.
My collective knowledge of these areas enables me to tackle the most pressing needs of the current business world. Whether it is website design, custom coding, multimedia or print design, I know the importance of web presence. Every website I create is unique, classy, and visually appealing according to the client's requirement.
I am currently accepting new projects, so if you need a user friendly, cross browser compatible and web standards compliant website that helps you to grow your business, get in touch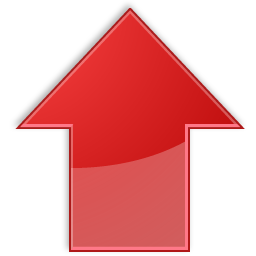 Top
---
Contact
---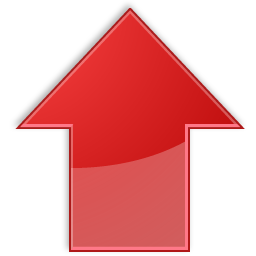 Top